Thank you for visiting the Village of North Aurora's informational page on the Lead Water Service Line Replacement Program. To note, addresses that may be impacted by lead service lines all received mailers and contacts; if you did not receive any such notice and are not located in a potential lead service area as seen on the map below, you do not have lead water service lines and will not be impacted by this program.
We would also like to take a moment to inform that the Village's water source nor the Village's treated drinking water contain lead. This program is in regards to lead water service lines that enter the home/business and not the source or quality of water.
map of potential lead service area locations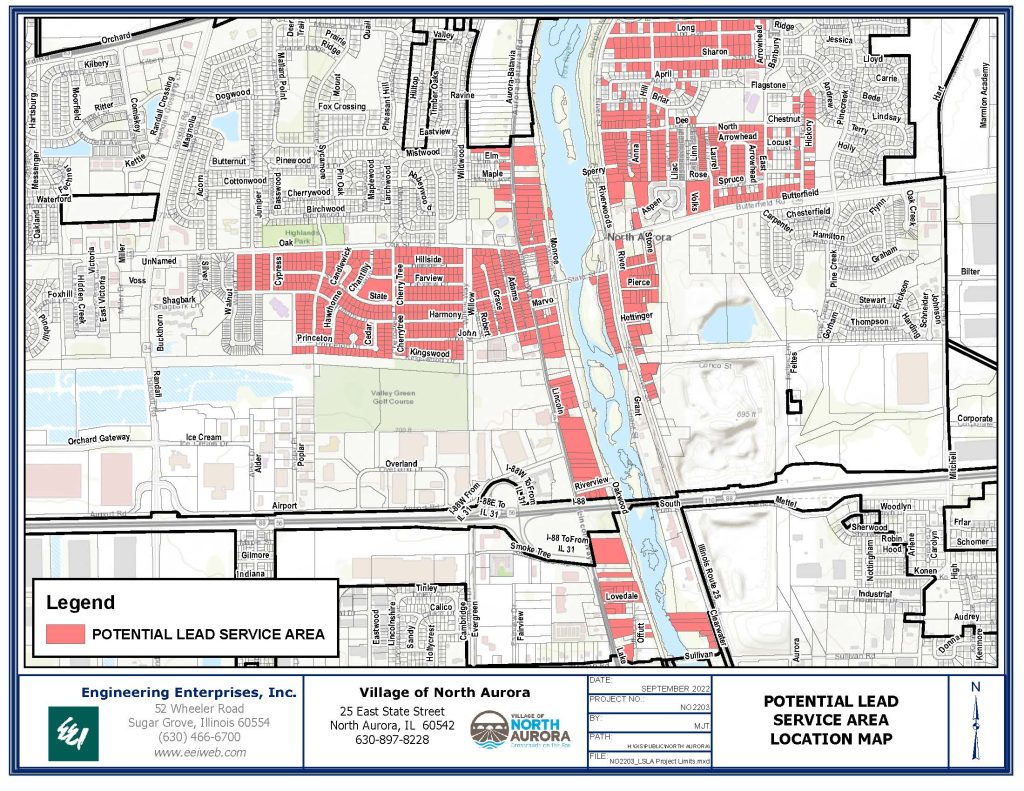 TAKE THE SURVEY
Notices
These notices were sent out to select addresses regarding the Lead Water Service Line Replacement Program.
resources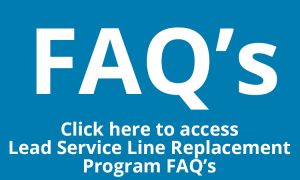 Have questions? We've got answers!
Click here to access our FAQ's about
the lead service line replacement program.
Recorded Meeting Video from October 5, 2022 Zoom Meeting