2023 Scavenger Hunt Begins!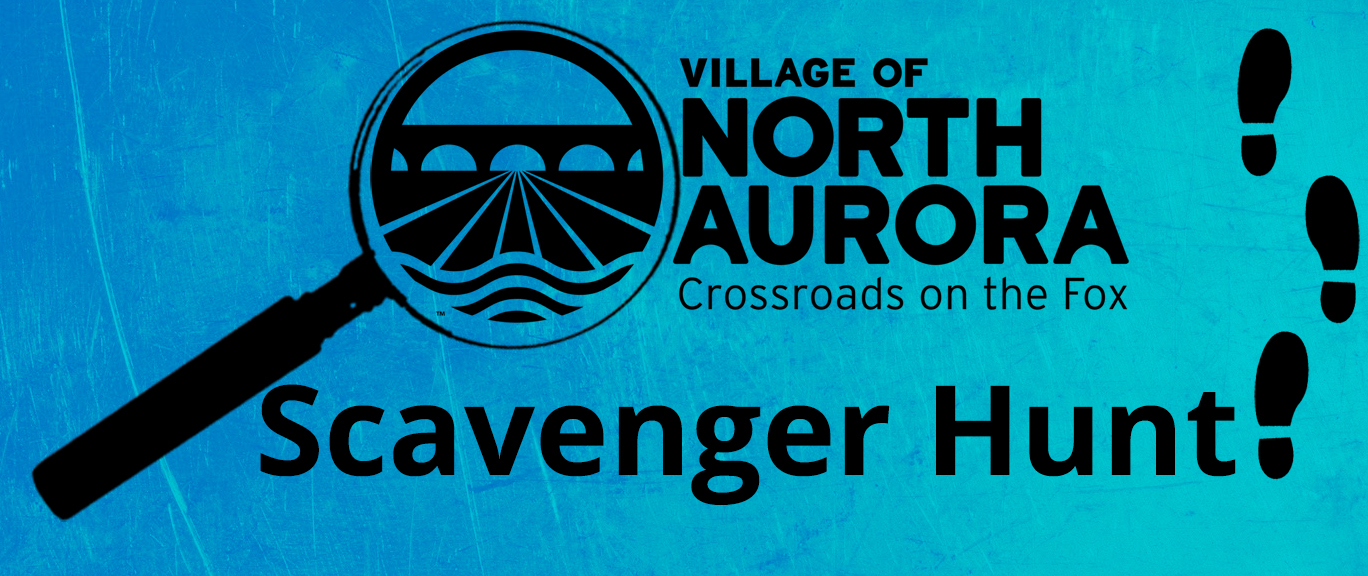 The Village of North Aurora is hosting its fourth annual scavenger hunt! You and your team will solve riddles that identify a public location in North Aurora and also the location of the next clue, which will be a card that features the Scavenger Hunt logo.
Find more details and rules as well as locate the FIRST RIDDLE CLUE when it goes live at 10am on Saturday, July 1, on the Scavenger Hunt page!