1 event,
Community-Wide Scavenger Hunt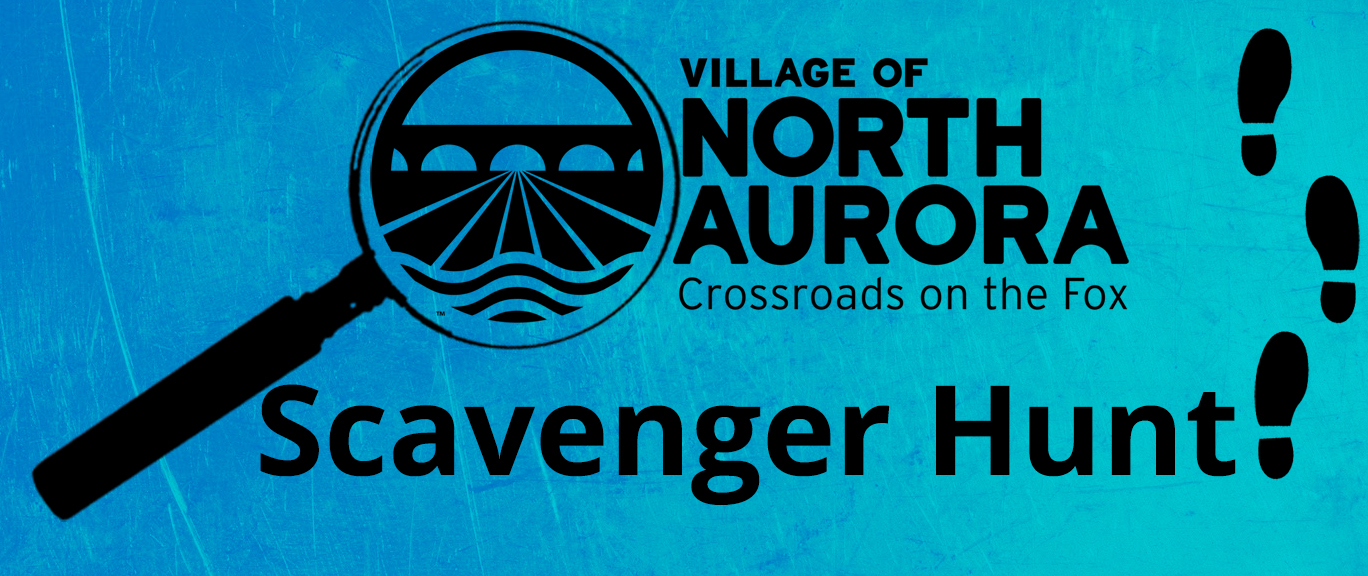 The Village of North Aurora Community-Wide Scavenger Hunt begins! Find all details to play here!
1 event,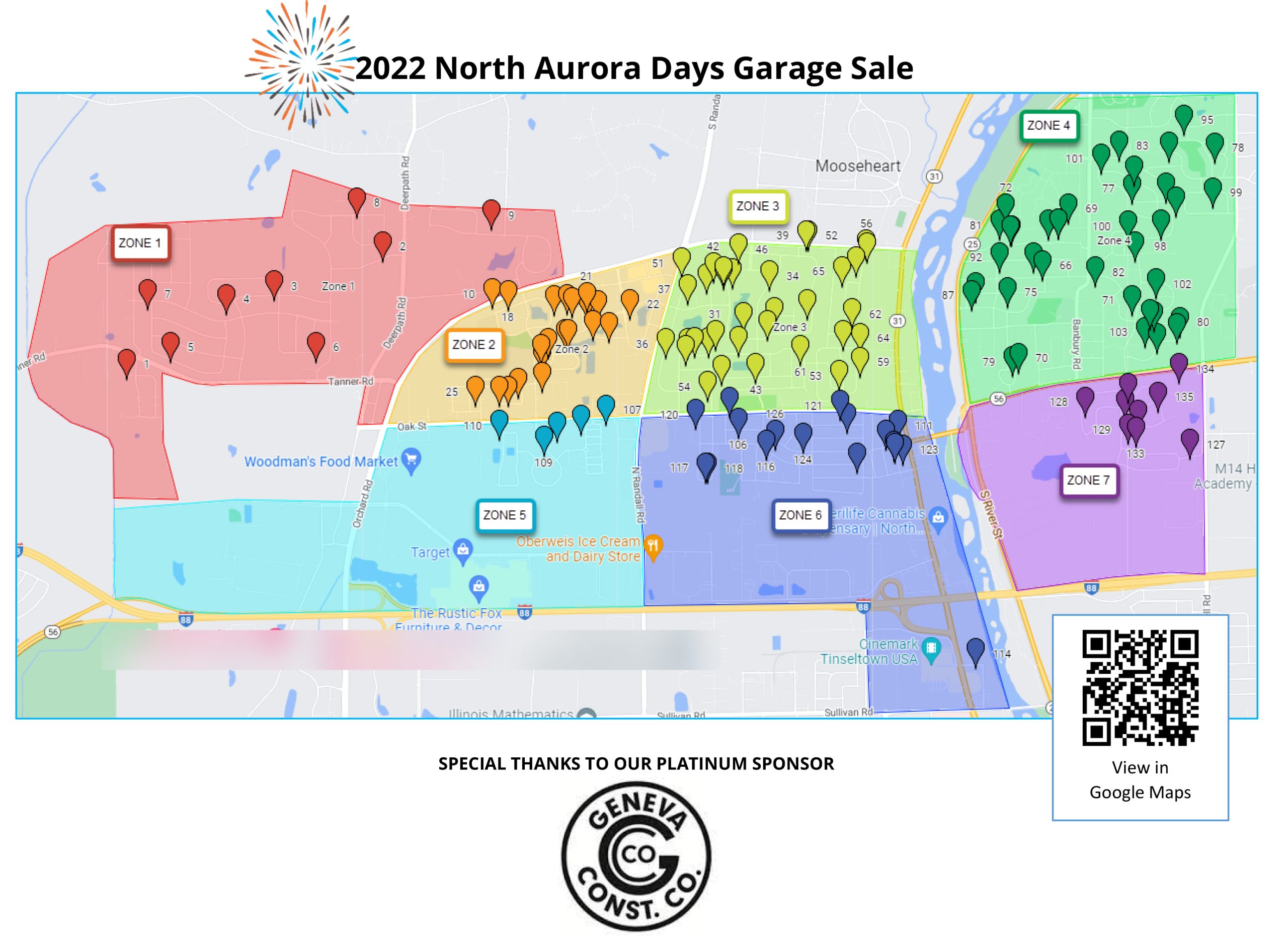 The North Aurora Community Garage Sale Map for the Garage Sale taking place Thursday, August 4 - Saturday, August 6, is here! Check it out below, on the North Aurora Days website or pick up a copy at Village Hall! We had a record 135 homes sign up this year! Wow! So much garage sale-ing […]
1 event,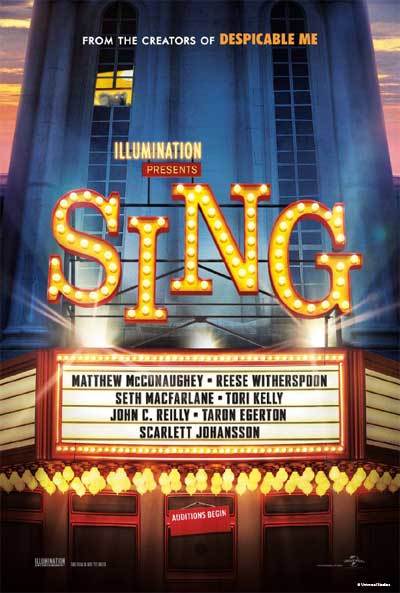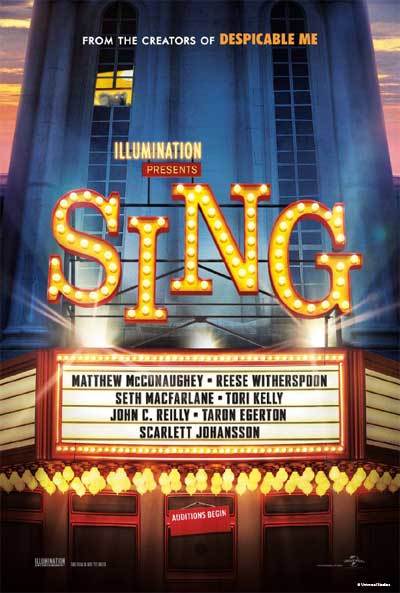 Join the Village of North Aurora community for a free showing of Sing!  Description: Matthew McConaughey as Buster Moon, an optimistic koala, who plans to save his theater from closure by holding a singing competition.