2 events,
National Night Out is Tuesday, August 3rd, 5-9pm North Aurora, IL – On Tuesday, August 3rd, neighborhoods throughout North Aurora are will join communities across the nation for National Night Out (NNO) a crime and drug prevention event, which is sponsored by the National Association of Town Watch (NATW) and co-sponsored locally by the North […]
1 event,
Due to the current COVID-19 pandemic, North Aurora Days Committee meetings will be conducted live remotely via telecommunications to help prevent the spread of COVID-19.  The public is invited to attend the board meeting remotely via telecommunications. The meeting will be conducted on Zoom. The public can access the meeting as follows: Website Address: https://us02web.zoom.us/j/84281310506 […]
2 events,
Committee of the Whole Meeting – follows Village Board Meeting
1 event,
North Aurora Police Department officers will be participating in Coffee for Champions (formerly known as Cops on Top) on Friday, August 20 to raise money for Illinois Special Olympics. North Aurora officers will be at the two Dunkin' locations in town (407 S. Lincolnway and 257 Genesis Drive) from 5am - 11 am.
1 event,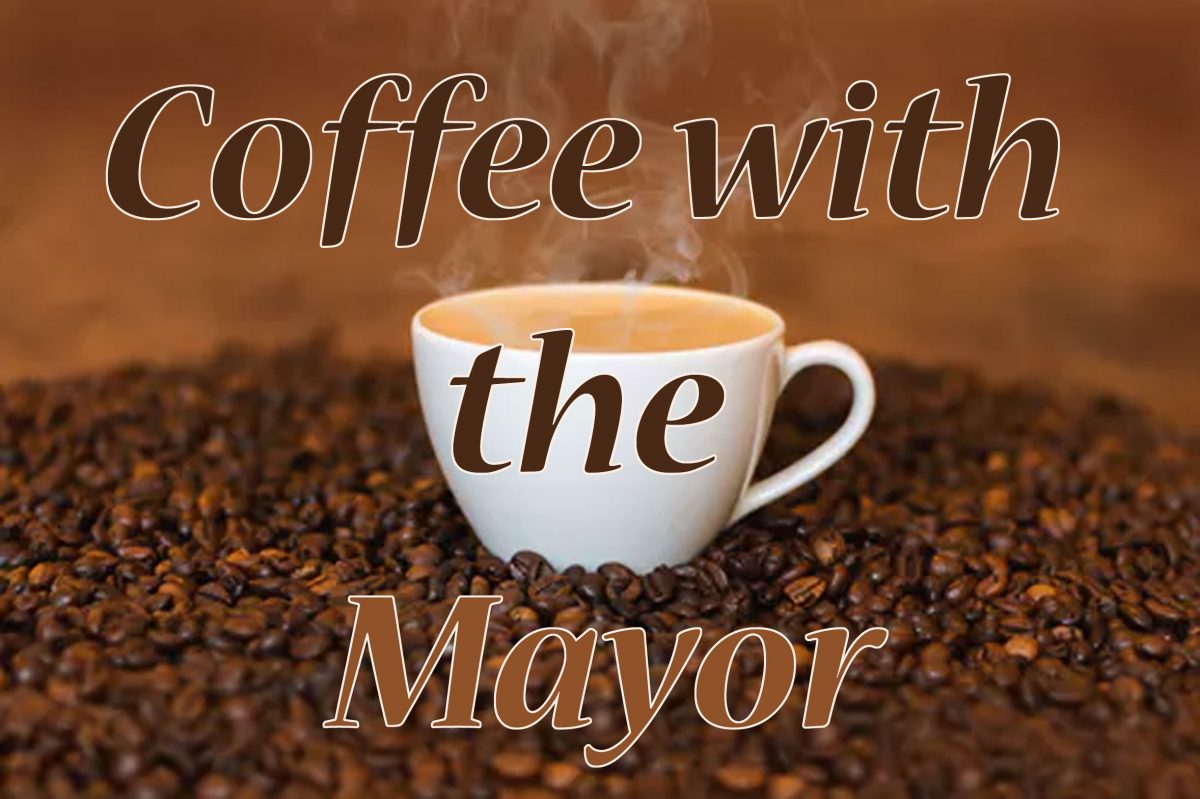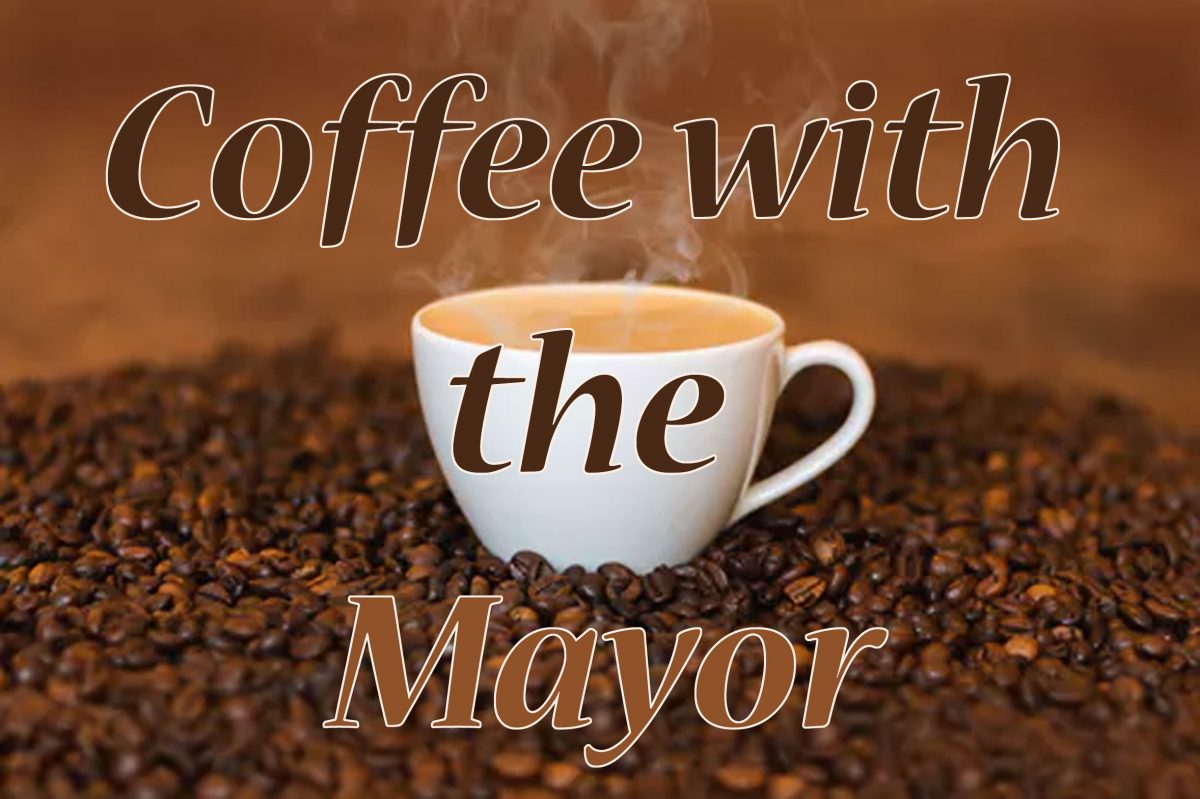 Come chat with Mayor Mark Gaffino over coffee and donuts about the Village!
1 event,
2021 Community Garage Sale
The Village's annual Community Garage Sale will be held from Thursday, August 26 — Saturday, August 28. Residents can participate in all three days or any number of their choosing. The event will be advertised on the Village's website and Facebook page with a Garage Sale Map. Hard copies of the map are available at Village […]